Mosquitoes Can Be Trained To Stay Away
Hang on for a minute...we're trying to find some more stories you might like.
Mosquitoes that potentially carry diseases have the ability to be trained to stay away from mammals with the swat of a hand. New research has shown that mosquitoes can learn to stay away from humans. Yellow fever mosquitoes identify humans by their certain odors. They can associate the odors with unpleasant interactions which consists of swatting. This can soon mean that swatting can be an effective repellent. Mosquitoes lack dopamine receptors which impairs their smell of hosts. While the findings seem scientific, not every mosquito will respond the same way.
About the Writer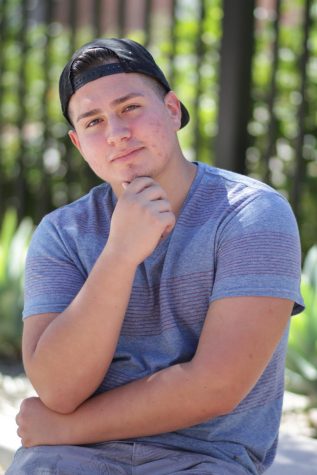 Thomas Straugh, Staff Writer
Thomas Straugh is an individual who attends Elsinore High School. He is a new arrival from Chicago, Illinois, with already more credits than he needs to graduate. He is a prepared individual, ready for what the future throws at him.