Volleyball Season is Starting
The Volleyball season is starting this week,  September 13-17 2021! It's been a long time since we could play volleyball because of Covid. They didn't want anyone to get sick or come in contact with anyone who had it. It's really exciting for all the volleyball players that are really competitive and ready to start the season off to a great start! We're going to have a game every Wednesday and Friday. One game will be away and one will be a home game, it all depends on our game schedule. We practice every weekday and work hard every single day to improve and get better. We only get out of practice early or get the day off because the coaches believe we should get a break from working hard at our games. Volleyball is a very competitive and loud sport. We are always yelling what positions we need be in or yelling 4,2, or 5 to hit the ball over the net. I'm so excited for the season to start, it's going to be so much fun. Lots of yelling and cheering for all of Elsinore High's Volleyball team! Make sure you come and support them at as many home games as possible, we love to see the support for our school!
About the Writer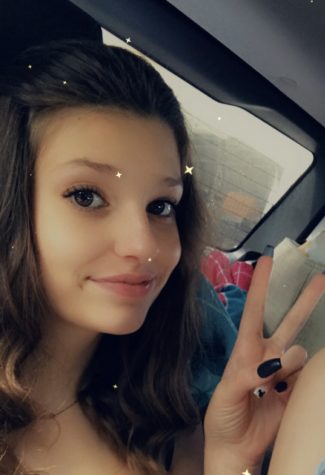 Brenna McMillan, staff writer
Hi my name is Brenna, I am a freshman at Elsinore high School! Most of the time I'm at school working or playing volleyball or hanging out with my friends....