Hospitals in West Struggle to Find Beds for Critically Ill Amid COVID Surge
Idaho hospitals are so overwhelmed with the surge of cornavirus cases that doctors and nurses have to contact other hospitals and see if they can make a little more room for these COVID-19 patients. Kootenai Health, a hospital in Coeur d'Alene, Idaho, has already made one of their conference rooms into a big unit where people have Covid. Doctors are being forced to call 30 or more hospitals across multiple states across America help make room, as they are in very bad shape for coronavirus.
About the Contributor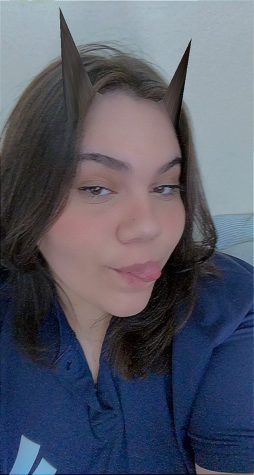 Kay Burton, staff writer
Hi my name is Katherine but my friends and family call me Kay for short. I run a photography account on Instagram and I'm a very laid back person if...