REVIEW: Cordoba Tenor Ukulele
My first thought of this ukulele was that it sounds so clean and relaxed. Although this is a bigger sized ukulele it feels nice in your hands and I recommend to for more intermediate players (fun fact: This ukulele is electric so you can plug into an amp!). All and all this ukulele is perfect for anyone who wants to play but it will cost you $230, about $70 cheaper then the the last ukulele I reviewed.
About the Contributor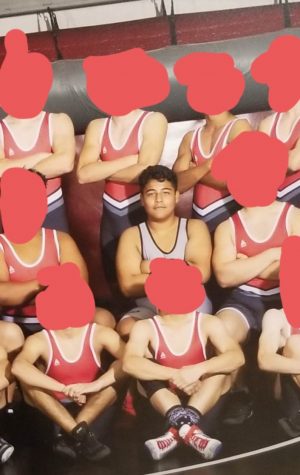 Eric Martinez, staff writer
My name is Eric Martinez. I wrestle for EHS, play ukulele, enjoy weight lifting, and boxing.