Difficulty Of Being Unmotivated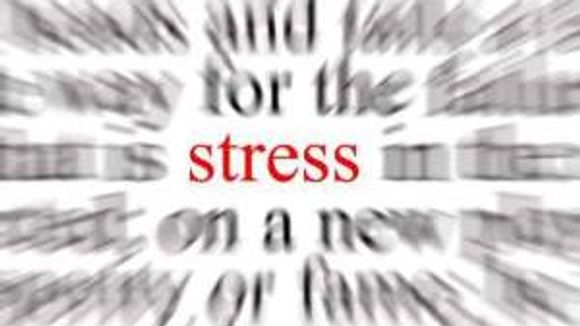 The first few weeks of school went by quite easily, and then the struggle of balancing personal life and academics started to kick in. Since there are several classes every student is responsible for, the rules for each class differ. Some of my assignments are due at 11:59 pm and others are due at 8:00 pm, which makes it harder to remember when to start specific assignments. The more I seem to lose focus in a few classes I begin to become reluctant to turning in assignments, which gives me more stress. Yet I can't get motivated to try. Feeling this way jeopardizes my ability to stay focused at all and I won't even do homework for classes I enjoy. I didn't have a good time with distance learning and in person learning now doesn't feel like how it used to be. We are still stuck using computers to submit and do work on. This is only with academic life not personal life. Juggling the two biggest stressors in my life hasn't been easy, yet it's still fixable. Now I'm working on trying to make a plan to help me through this adversity.
About the Writer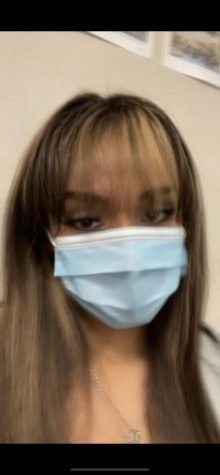 Evangelina Pelayo, staff writer
My name's Evangelina but I mostly go by my nickname, Evi. I've been playing soccer since I was 7 and I am now 16. I have two dogs, Ginger and Goku. My...