General Sherman, the World's Largest Tree, is Wrapped in Fire Resistant Blanket as Wildfires Threaten Park
As fire and ash spread through Sequoia National Park, fire resistant aluminum blankets were wrapped around endangered giant sequoias, including the world's largest tree, General Sherman. On Tuesday of this week, the U.S. closed Sequoia National Park to all citizens and residents. Giant sequoias have adapted to fire and even rely on the heat from fires to release seeds from cones. The hope is the General Sherman Tree and others emerge unscathed from the KNP complex.
About the Contributor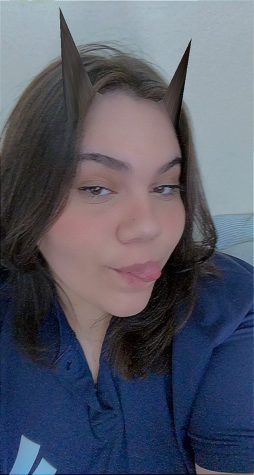 Kay Burton, staff writer
Hi my name is Katherine but my friends and family call me Kay for short. I run a photography account on Instagram and I'm a very laid back person if...