Review: Mitchell Soprano Ukulele
This ukulele is great for people who just want to learn a song or two and for beginners. My experience with this instrument is that it plays well when tuned. It really gets the job done; it's small and portable, so you could take this ukulele anywhere! This ukulele will come at a low cost of $30 so I highly recommend it to everyone.
About the Contributor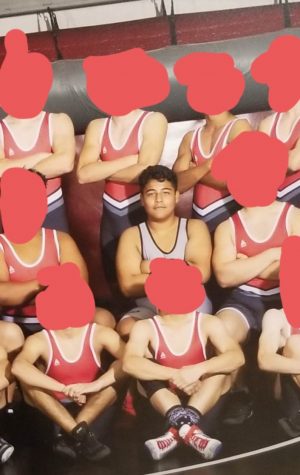 Eric Martinez, staff writer
My name is Eric Martinez. I wrestle for EHS, play ukulele, enjoy weight lifting, and boxing.