The "Devious Lick" TikTok Trend Has Gone Too Far…
In case you haven't seen any videos about this trend, it's about going around and stealing small things like hand sanitizer or a clock or something else that is small, from school, and then bringing it back later or the next day, or at least it used to be about that. At this point all the trend is, is vandalism or thievery. Kids have broken stall doors, broken fire alarms and stolen them along with fire extinguishers, or are just straight up breaking toilets, ceilings, chairs and more. Some kids are getting fined and one student in particular is getting fined 30 thousand dollars. According to reports one student even kidnapped their principal and held them hostage. TikTok has put in efforts to banning this trend by blocking the sound commonly used by this trend and making it against their rules to post about it. In short, this trend has gone way farther then taking some hand sanitizer and is just causing harm to schools.
About the Contributor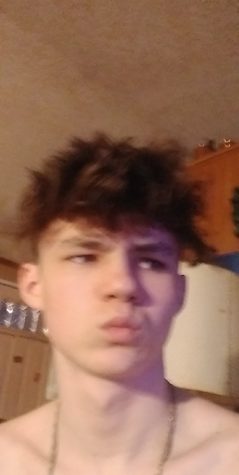 Robert Sigman, staff writer
Hi, I'm Robert, I'm a part of the Journalism team for EHS. In my free time I like to just relax and play games or listen to music or hang out with my friends....