The Different Parenting Styles And Their Effect On Children
Parents largely affect their children. From the words they speak to their actions, a child is a affected in every aspect. There are 3 main parenting styles that can determine and influence a child and their behavior. The first parenting style is Permissive. This approach is often shown through attributes of  loving nature, nurturing, lack of rules, and emphasis on the child's freedom with very few standards. Due to the lack of rules and demands in this parenting style, the children raised in a permissive way tend to grow without a sense of self-discipline. These children may also tend to be more troublemakers at school due to lack of boundaries and having less motivation to get work done. The next parenting style is referred to as Authoritarian. These parents are very controlling over their children and have high standards and demands. These parents are often very strict and focus on obedience and discipline. As a child being brought up in this manner, aggression and poor self-esteem are very often seen. These children experience a lack of good judgment and often rebel against authority later in life. This last parenting style is introduced as Authoritative and often looked at as the best parenting style. The parents whose approach is authoritative show attributes that promote independence while being loving. These parents are responsive and supportive, yet still hold firm limits. The children tend to be more happy, successful, and capable as they are more independent, self-reliant, and well-behaved. If you wish to learn about the parenting style that you grew up with, there are many surveys online available to take.
About the Contributor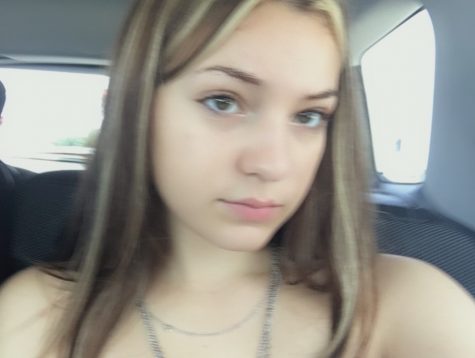 Layla Reyes, staff writer
My name is Layla Reyes. I am a junior this year at Elsinore and play on the volleyball team. I enjoy going out with friends and trying new things.