The Fall Season Has Started
The fall season has officially been announced and has started. The weather has already cooled down and is starting to get chillier. This means we can finally wear sweaters, hoodies, sweats, leggings, and all the comfortable warm clothes you want. The weather is so much nicer than the California weather we're used to. The other night it rained and thunder started, and the wind was so strong and loud it blew a lot away. It's really fun running and dancing in the rain we barely see. So many people were posting about the rain and videos of the pretty lightning striking the sky. Our fall season has started off great with this cold, rainy weather. Hopefully it stays this cool and nice through Halloween!!
About the Contributor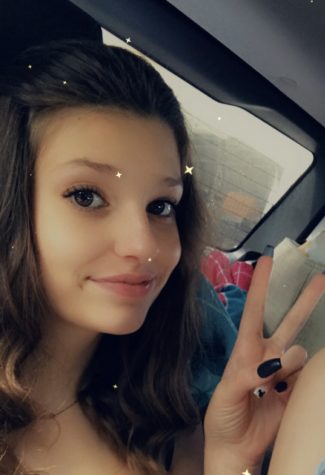 Brenna McMillan, staff writer
Hi my name is Brenna, I am a freshman at Elsinore high School! Most of the time I'm at school working or playing volleyball or hanging out with my friends....