The Harry Potter Series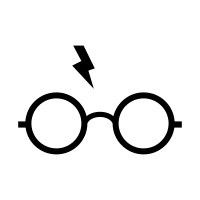 The Harry Potter Series by J.K Rowling is a beloved series for many people. The first book, Harry Potter and the Sorcerer's Stone, came out in 1997, with the movie coming out four years after it in 2001. The story spans over seven books following Harry Potter and his friends as they try to defeat the evil Lord Voldemort.
I read the first book when I was in fourth grade and read the rest of the books throughout the year. Recently, I've been rereading them. It's a long series, but now I'm on the last book, Harry Potter and the Deathly Hallows. So far, I'm liking it, but not as much as the rest. The last book feels like it tried to introduce and explore too many topics and go too many places.
Personally, my favorite is the fourth book in the series, Harry Potter and the Goblet of Fire. This book follows Harry as he's thrown into the Triwizard Tournament, something that he shouldn't even be able to do since he's underage. He has to worry about surviving, finding out who put his name in the Goblet of Fire, and the returning Voldemort. I like the plot line, how the characters cope with the newly added stress, and the way J.K Rowling builds onto the world she's already created. It's a long book, about 700 pages, but I think it's worth it.
It's not hard to see why the Harry Potter series was so loved, and I think every one should give the books, or at least the movies, a chance.
About the Contributor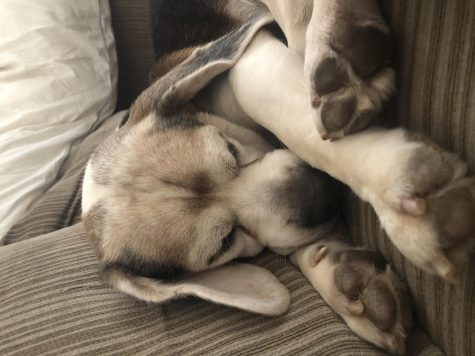 Allykay Williams, staff writer
Hi! My name is Allykay. I am a freshman at Elsinore High School. In my spare time, I like to write, read, draw, and play with my dogs. The dog in my picture...