Review: JJ Watt Reebok Shoes Red Wing
These running shoes are great and very reliable. I've been using them for 3 years now and they are still holding up great. These shoes were made in honor of the lives that were lost in Afghanistan on June 28, 2005 known as Operation Red Wing. The sole of the shoe is decorated and memorialized with the names of all the fallen soldiers that day, with the tongue of the shoe with the message: NEVER FORGET 6-28-05.
About the Contributor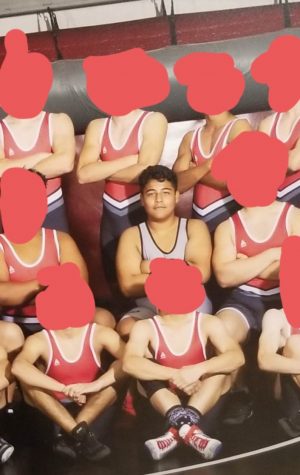 Eric Martinez, staff writer
My name is Eric Martinez. I wrestle for EHS, play ukulele, enjoy weight lifting, and boxing.