Venom: Let There Be Carnage
Venom was intended to be the start of a new shared universe, and plans for a sequel began during production on the first film. Harrelson was cast to make a brief appearance as Kasady at the end of Venom with the intention of him becoming the villain Carnage in the sequel. Official work on the sequel began in January 2019, with Hardy and Harrelson confirmed to return along with Marcel as writer. Serkis was hired as director that August, partly due to his experience working with CGI and motion-capture technology which was an important part of portraying Venom and Carnage in the film. Filming took place at Leavesden Studios in England from November 2019 to February 2020, with additional filming in San Francisco in February. The title was announced in April 2020. The film was primarily inspired by the comic book story arc "Maximum Carnage" (1993) and the 1994 Spider-Man animated series story arc The Venom Saga (1996).
Venom: Let There Be Carnage premiered in London on September 14, 2021, and was theatrically released in the United States on October 1, 2021. It was delayed from an initial October 2020 date due to the COVID-19 pandemic. The film has grossed over $127 million worldwide and received mixed reviews from critics, although it was generally considered an improvement over its predecessor.
About the Writer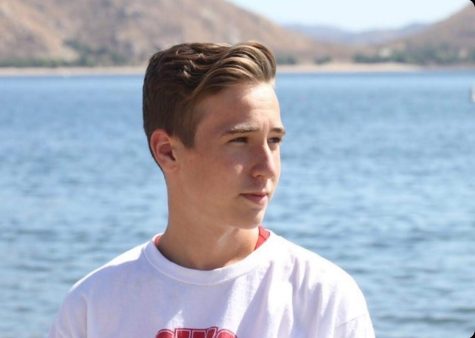 Dylan Heidrich, staff writer
Hi my name is Dylan, I love to write and have a passion for t-shirt design. I am a runner who likes to stay fit and healthy.