Review: Cliff Keen Athletic Wrestling Headgear
This headgear is great for wrestling to protect yourself from getting cauliflower ear, also known as "wrestler's ear," which is a deformity caused by blunt trauma to the auricle. I know I don't want to get cauliflower ear and this headgear really does the trick while also being lightweight and comfortable on your head and ears. This headgear is on the cheaper side of headgears coming in at $38.
About the Contributor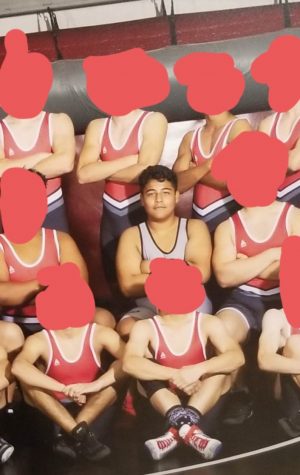 Eric Martinez, staff writer
My name is Eric Martinez. I wrestle for EHS, play ukulele, enjoy weight lifting, and boxing.