Odell Beckham Jr. Signs One Year Deal With the Rams
Odell Beckham Jr. signed a 1 year deal with the Los Angeles Rams worth up to $4.25 million with 500k at signing, and a $750k salary with additional $3 million in team incentives. Beckham was also considering signing with the Green Bay Packers but ultimately chose the Rams, since both teams are trying to get the top NFC playoff seeds. Odell Beckham actually increased the Rams win projection from 11.9 wins to 12.00, and has also increased the odds of the Rams winning the Super Bowl to 11.5% from its previous odds being 11.1%.
About the Contributor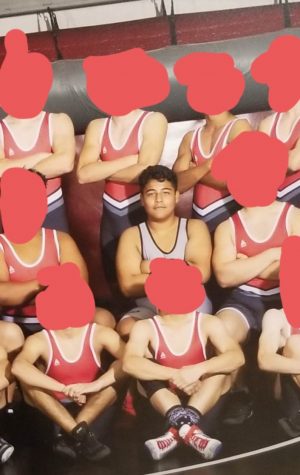 Eric Martinez, staff writer
My name is Eric Martinez. I wrestle for EHS, play ukulele, enjoy weight lifting, and boxing.