Michael's Super Fantastic Food Reviews- Ramen Noodles with Shrimp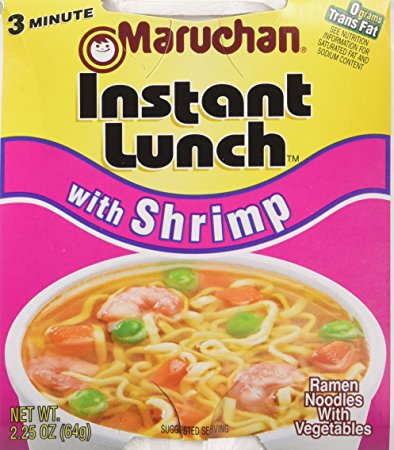 Hang on for a minute...we're trying to find some more stories you might like.
There are few foods that can keep a balance of easy to make and amazing taste, but some how Maruchan perfected it with its instant lunch meals. The combination of the noodles that are packed with great flavor in every bite and the pieces of vegetables that create an impressive contrast to the other flavors is what truly makes this a true American Classic meal. Eating the pieces of shrimp feels like an amazing treat to complement the rest of the food much like a cherry on top of an ice cream dish. You might be feeling sad when you finish eating but have no fear because one of the best part of the meals is drinking the juice after all the food is eaten. At an extremely low price in stores this Cup of Noodles is one of the greatest meals that one can buy and consume. I give the Maruchan shrimp cup of noodles a 6/10.
About the Writer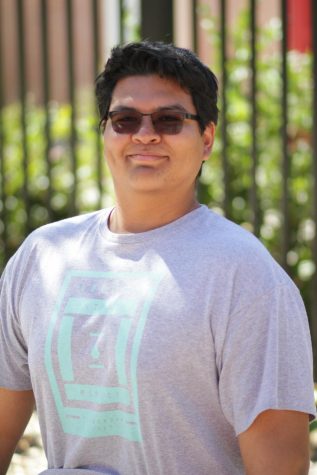 Michael Alvarado, Staff Writer
Michael Alvarado is a senior at EHS and loves to eat and sleep. He enjoys playing video games with his friends and telling some jokes. Shout out to his boys, Jeffrey, Edward, Kenneth, and Arnikin. He also likes to chill you feel him.