Why Christmas is My Favorite Holiday
Christmas is my favorite holiday. I like Christmas because it's one of the only times that the majority of my family gets together in one place. Decorating the Christmas trees and trying to squeeze around the back to decorate it even though nobody will see that side, opening presents on Christmas morning, and getting to visit family is something that happens only on Christmas. Every holiday is unique, but Christmas is the most fun to me. Saying Christmas is your favorite holiday isn't unique or new, but I feel like it's a good holiday to love.
About the Contributor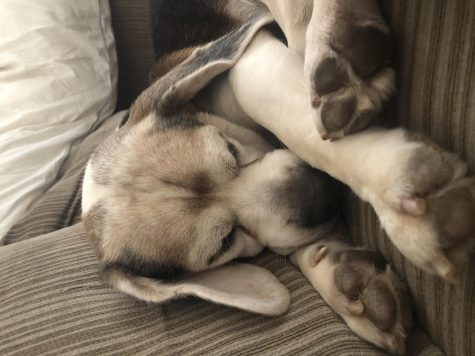 Allykay Williams, staff writer
Hi! My name is Allykay. I am a freshman at Elsinore High School. In my spare time, I like to write, read, draw, and play with my dogs. The dog in my picture...