Gum!!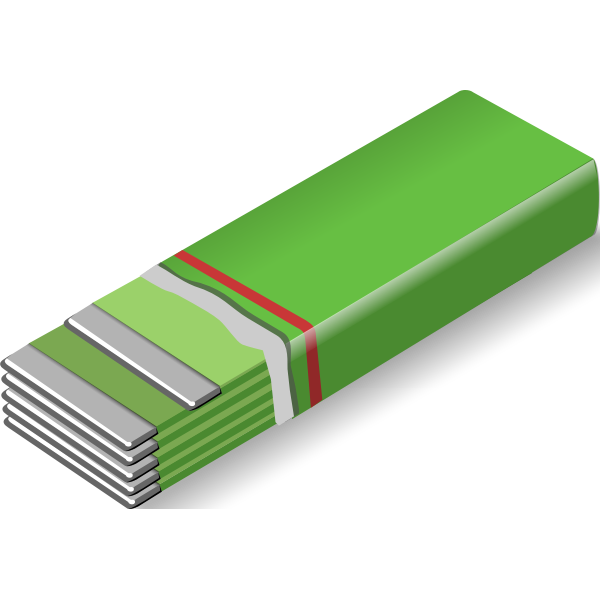 There are many different types of gum, same with the shape and texture. Some gum is in cubes, sticks, rolls and etc. There are soooo many different flavors you can think of. The colors are endless. I have tried a variety of different flavors of gum for a while. I finally found one that I really like, and it's the polar ice flavor. I used to not like mint gum as much, but it's grown on me. Gum is good to have just in case, say your hungry and all you had was gum. It's good to hold you for a little while before you eat. It tastes good in my opinion. Overall gum is good for a lot of things, and it might even help with some kids' anxiety, and keeps them busy. The point is I think everyone should chew gum unless you have braces, be careful!
About the Contributor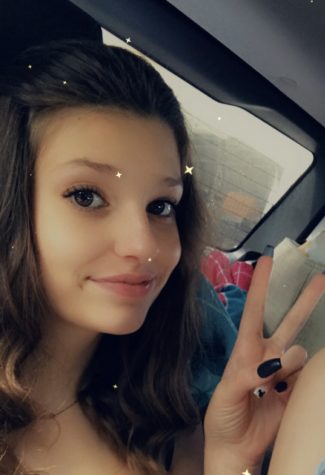 Brenna McMillan, staff writer
Hi my name is Brenna, I am a freshman at Elsinore high School! Most of the time I'm at school working or playing volleyball or hanging out with my friends....