LA RAMS WON THE SUPERBOWL!!!!
As some of you may know, the Los Angeles Rams and the Cincinnati Bengals battled it out on Super Bowl Sunday with the Rams coming in as the away team although playing at their home field, So-Fi Stadium. Many people jumped on the Bengals Bandwagon this game even hyping up a young quarterback who only has been in the league 2 years. Joe Burrows was the center of attention this game with the nicknames Joe Brr or Joe Shiesty. Despite the hype around this young quarterback they still lost 23-20 Rams.
About the Writer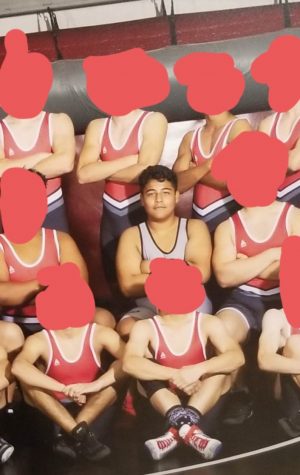 Eric Martinez, staff writer
My name is Eric Martinez. I wrestle for EHS, play ukulele, enjoy weight lifting, and boxing.