Do ASB Students Get Privileges?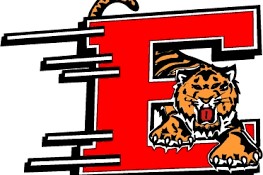 Hang on for a minute...we're trying to find some more stories you might like.
ASB (Associated Student Body) is a club and a class on campus and it seems to some that those in it get privileges. Some people feel that students in the class think they are better than students not in it. Some have even been rude or even persuading others to join. There are those who think they're snobby, yet there are a few that hide within the club and aren't as rude or mean.
The ASB students get to decide where we have the dances, what the dress up days are and what is going to be at the pep rally, and most of those are taken care of very well. However, some ideas could be made in a bigger group or even as a  survey on campus. Many students do not even know what ASB stands for.
What do you think about your fellow classmates? Should there be an open survey for prom locations that are reasonable, and other things that affect the whole school? Should ASB be on the top of the pyramid here at Elsinore?