Odell Beckham Devastating Injury at Super Bowl LVI
Odell Beckham started off the Super Bowl on fire with the first touchdown with 52 receiving yards in two plays. It all came to a halt when on his third attempt the ball thrown to him was a little behind him causing him to stutter step, which resulted in a possible torn ACL in a non-contact injury. Although Beckham is a free agent in March he is not expected to play the majority if not all of the 2022 season.
About the Contributor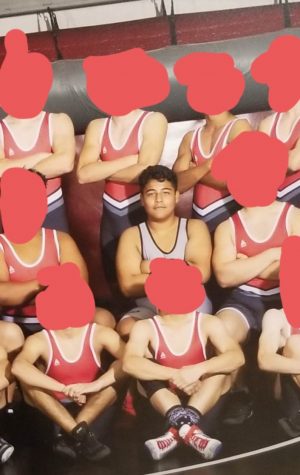 Eric Martinez, staff writer
My name is Eric Martinez. I wrestle for EHS, play ukulele, enjoy weight lifting, and boxing.