Making Pasta!!
When it comes to making pasta, it really isn't that hard if you put your mind to it. First things first, fill a pot with water and turn on your stove. Make sure that you got a guardian's permission. Grab any pasta you'd like and your favorite pasta sauce. Once your water comes to a boil, add your pasta carefully and a pinch of salt. Stir slowly to make sure you don't burn the pasta. When your pasta is done, turn off the stove and take a strainer and drain any excess water out. Put the pasta back in the pot, and add about a tablespoon of butter and your pasta sauce. Turn the stove back on and stir together until the sauce is heated up. Then turn off the stove and serve your pasta in a bowl and add some shredded parmesan cheese if you'd like.
About the Contributor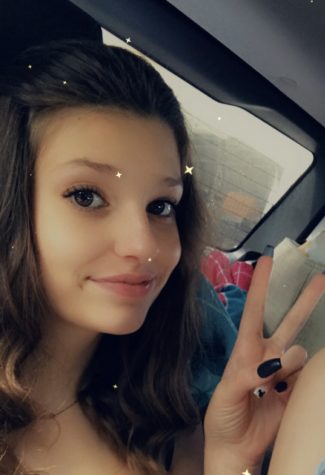 Brenna McMillan, staff writer
Hi my name is Brenna, I am a freshman at Elsinore high School! Most of the time I'm at school working or playing volleyball or hanging out with my friends....