Graphic Novels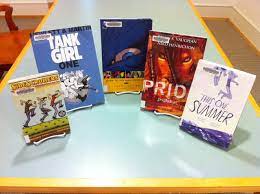 I've always seen some people claim that graphic novels are meant for children, or that they are all childish in nature just because they happen to have pictures in them. A lot of people have the misconception that just because a book has pictures, it means that that book can't deal with any dark subject matter. Well, I'm here to tell you that that is untrue.
One of the graphic novels I read that dealt with a dark subject is They Called Us Enemy by George Takei. This follows George, who later became famous for his role in Star Trek, who is put in an interment camp along with his family after the events of Pearl Harbor. Another book that talks about the Japanese interment camps is Displacement which follows Kiku, who is transported back in time to the 1940s and is put in an interment camp alongside her young grandmother.
There are countless other graphic novels that deal with heavy topics such as Maus and March, and saying that all graphic novels are meant for children is a blatant misrepresentation of the genre.
About the Contributor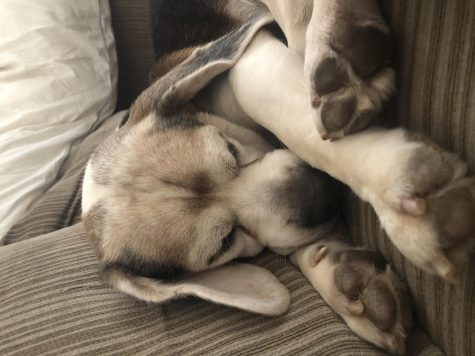 Allykay Williams, staff writer
Hi! My name is Allykay. I am a freshman at Elsinore High School. In my spare time, I like to write, read, draw, and play with my dogs. The dog in my picture...