The Meowing Nuns of France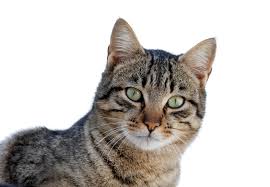 In less developed times, and even currently, cases of mass hysteria have shocked the public. One particular case of this phenomena is the meowing nuns of France. Based on information sourced from unnamed medical texts that have been recovered from the Middle Ages, the story of the meowing nuns can be studied today. Put simply, one day, in an unknown year during the Middle Ages, a nun in a French convent began to meow like a cat, without any warning or reasoning. Subsequently, yet surprisingly, a few of the other nuns found this charade humorous, joining in meowing with the original nun. Soon enough, all of the nuns in the entire convent were meowing, rather than speaking. No matter what was tried, other members of the church and community could not stop the nuns from meowing. It became less voluntary for the nuns, and more of a second nature. Eventually, authorities were called and ordered the nuns to stop their nonsense, while threatening them with physical harm. The case of the meowing nuns is one of the most puzzling and interesting accounts of mass hysteria ever recorded.
About the Contributor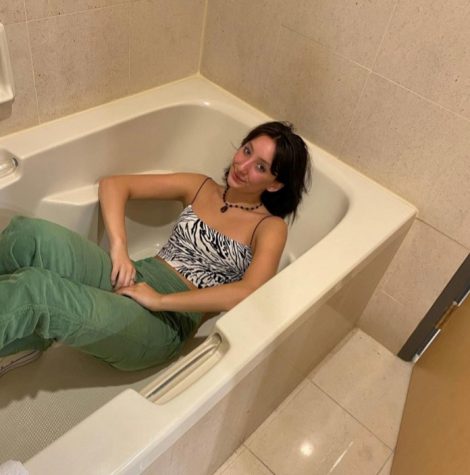 Julia Zitzke (she/her), staff writer
Hi, I'm Julia! I'm sixteen and a junior, and one of three captains of the varsity cheer team. I love music, my friends, films, and my cool cats. I don't...