Come to the Library and Pick out a Book!
I know that not everyone likes books. Neither did I till one of my friends would take me to the library so she could get new book almost everyday. She inspired me to try out a book and read. They have all kinds of genres and topics that you'd might like. Go to the library when you have time, and try and find something that interests you. Check out any books you'd like and find time to read. If you really like it keep it, but if books still aren't your thing then you can return it. Just give it a try because you never know if you'll like reading a good book that interests you. I hope you all have fun reading a book!!!
About the Contributor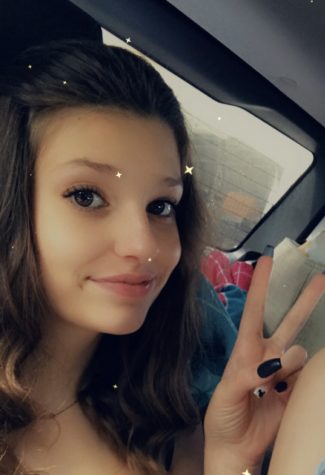 Brenna McMillan, staff writer
Hi my name is Brenna, I am a freshman at Elsinore high School! Most of the time I'm at school working or playing volleyball or hanging out with my friends....