Von Miller to the Bills!
Von Miller, two-time Super Champ including 1 time Super Bowl MVP, struck a deal with the Buffalo Bills after having an amazing season with the now Super Bowl champs Los Angeles Rams. The contract was 6 years for $120 million! That begs the question, was this a smart deal for a 33 year old Von Miller? studies show that defensive ends hit their peak performance at 26 up until 30, and Von Miller is now 33 signing for a 6 year contract would make him 39 years old at the end of it, way past his expected retirement age let alone his peak performance. Only time will tell if the Bills made a good decision or not, we can only wish the best for Von Miller.
About the Contributor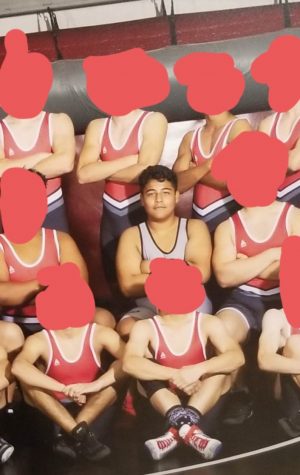 Eric Martinez, staff writer
My name is Eric Martinez. I wrestle for EHS, play ukulele, enjoy weight lifting, and boxing.