What's Hppening With Odell Beckham Jr?
Big news with the Rams signing wide receiver Allen Robinson, former Bears WR. This trade was huge for the Rams and leaves one question, what does this mean for Odell Beckham Jr.? Beckham signed a 1 year contract with the Rams going on to winning the Super Bowl with them but suffering an ACL tear during the big game. With new WR Allen Robinson coming in, Beckham's fate is uncertain but one thing is true– Allen Robinson is yet another dangerous weapon for the champs.
About the Contributor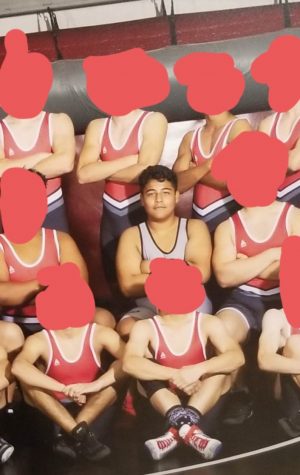 Eric Martinez, staff writer
My name is Eric Martinez. I wrestle for EHS, play ukulele, enjoy weight lifting, and boxing.