Are Koalas Dumb?
The koala has one of the lowest ratios of brain to body mass of any mammal. Even though koalas are dumb, they have survived because their brains use minimal energy. Using the least amount of energy possible appears to be a key adaptation to surviving on a nutritionally poor, low energy diet of toxic eucalyptus leaves. 
Koalas have a 'smooth' brain. This means that they lack higher level recognition and understanding that many other animals have. If you gather a bunch of Eucalyptus leaves, which the koalas eat, and put them on a plate in front of the koala, the koala won't know what to do with them, they will just sit there and gawk at it.
About the Contributor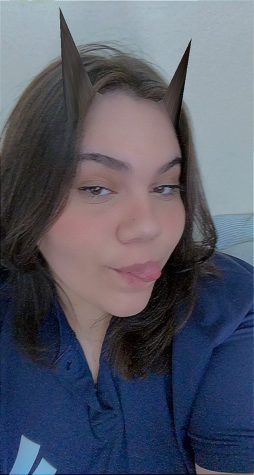 Kay Burton, staff writer
Hi my name is Katherine but my friends and family call me Kay for short. I run a photography account on Instagram and I'm a very laid back person if...