Book Review: Age of Myth by Micheal J. Sullivan
Age of Myth by Micheal J Sullivan is the first book in the Legends of The First Empire series. It functions as a prequel series to his Riyria Revelations series, but can be read separately. Age of Myth is about a man named Raithe who kills an elf, who are believed to be gods by all other humans. This ignites a vicious war between humans and elves. While at first this sounds like a massive epic tale, this story is actually quite character focused. It also takes an interesting point of history for inspiration, being the late stone age to early bronze age transition. I really enjoyed this book as well as the others in the series.
About the Writer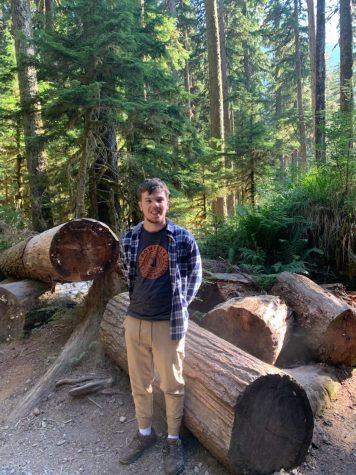 Carter Simpson, staff writer
My name is Carter, and I'm a senior. I like to watch movies, read books, and play video games. I like to talk about movies and entertainment, politics,...