Elsinore High School Latitude Dance
Elsinore's Latitude Dance program presents: Once Upon a Dream. The presale tickets are $5.00 at the bookkeeper and tickets at the door are $10.00; the show will be on May 13th and May 14th at 6:00pm. Everyone has been working really hard for this and had so much fun doing it. I recommend going to the show because you get to support your classmates and friends, and watch a fun performance. It's a fun experience for family and friends.
About the Contributor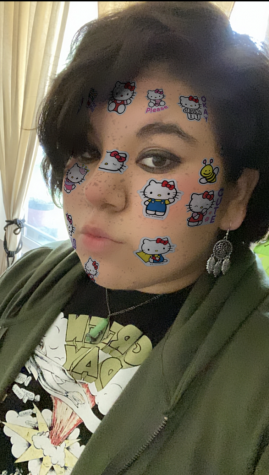 Abigail Neri, staff writer
Hi my name is Abigail Neri, I am a junior at Elsinore High School. I like to make earrings, bracelets, and necklaces. I also sing, draw, paint, and sketch....