The Importance of Off-Season Wrestling

Me being a senior who has been wrestling for a long time, I see the importance of training and maintaining your body, keeping yourself in shape while also taking the time to learn new techniques or mastering the basics. My senior year is coming to a close with wrestling season already over and it's sad to see wasted potential in some wrestlers who are new to the sport now just messing around and not realizing this is the time to improve on your skills. My final message to my wrestlers and the ones I will never meet is you might not see it at first but you have the potential and the capability of being the greatest version of yourself not only in wrestling but in life. It's the extra push when you are already done that makes the difference.
About the Writer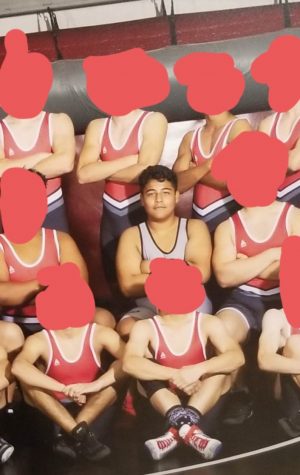 Eric Martinez, staff writer
My name is Eric Martinez. I wrestle for EHS, play ukulele, enjoy weight lifting, and boxing.