Does it Make a Difference What Water You Drink?
In blind taste tests, most people can't tell the difference between tap and bottled water. In general, tap water tastes the same as bottled water. Still, factors like mineral content or the type and age of your water pipes may affect the flavor. When sourced and stored safely, spring water is typically the healthiest option. When spring water is tested, and minimally processed, it offers the rich mineral profile that our bodies desperately crave. In most parts of the United States and Canada, it's safe to drink tap water from public water systems. Tap water that's been properly filtered is equally safe as bottled water and provides you with essential minerals you may not get from bottled water.
About the Contributor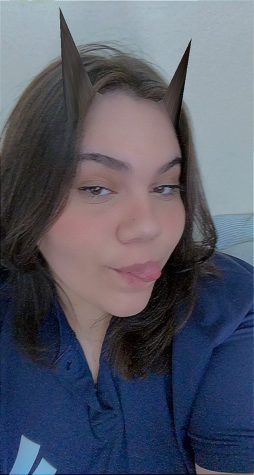 Kay Burton, staff writer
Hi my name is Katherine but my friends and family call me Kay for short. I run a photography account on Instagram and I'm a very laid back person if...