Hospital: A Poem by Me
Here's a poem I wrote in honor of Mental Health Awareness Month. Trigger Warning: It's a rough poem.
17, female. 
Suicide watch.  
Green scrubs and no strings, 
To them, I'm a number. 
72 hours. Room 8.
I am subjected to cuffs. 
They're checking my heart again. 
It was too fast. 
I'm negative for pregnancy, 
Relief.  
"We're looking for a bed." 
"Hang in there." 
The ambulance comes, and he is grumbling about the drive. 
I apologize with my eyes but I am looked past 
I arrive. 
Name, birthday, identity. 
"Why are you here?" 
I tell them, there is no reason anymore. 
"Hang in there, sweetie." 
Like I am a kid again. 
"Your scars have faded." 
I tell them, not the ones on my heart. 
About the Contributor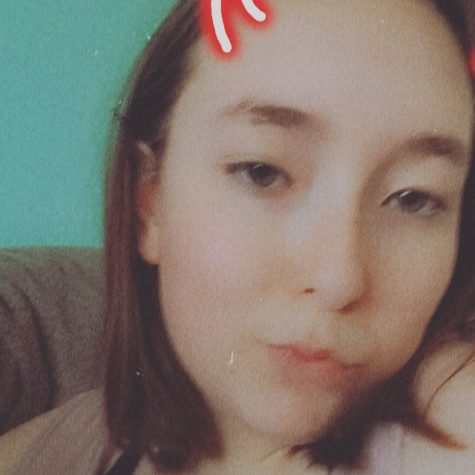 Hannah Neal
Hello! My name is Hannah. I'm a senior and a water polo player! I've always loved writing, and I'm super excited to get to write for the school! My favorite...