Elon Musk Buys Twitter
Recently, Elon Musk bought Twitter for around 44 billion. Elon bought Twitter to protect people's freedom of speech. He said "Twitter has become kind of the de facto town square, so it's just really important that people have both the reality and the perception that they are able to speak freely within the bounds of the law." Elon said he doesn't care about the money, and I think he doesn't. He is already the richest man in the world, so I don't see a need for him to buy Twitter as profit. Elon Musk owns SpaceX and Tesla, two very good businesses, and even shares in other companies. I think he bought Twitter to ensure people keep their freedom to write and share what they want.
About the Contributor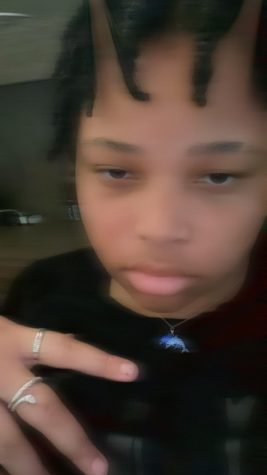 Jessica Stokes, staff writer
My name is Jessica Stokes. I am a sophomore and have been in this district since 7th grade. I enjoy playing videos games, hanging out with my friends,...