My Opinion On Rollercoasters
I am scared of rollercoasters.When I went to Legoland with my friends we went on Technic. It's a small rollercoaster but the drops make my stomach hurt. That's why I hate them. Also,when you go down a drop it feels like you're going to fall out. I like water rides a lot more. When I went to the Log Ride at Knott's Berry Farm I slid down under the seat. I was scared because I caught air and it was wet. When I tell my friends I don't like rollercoasters they try to force me on them. My family says that they are fun but to me they aren't. But I have been thinking about it lately and when I get older I might think about riding a rollercoaster. I thought about going to Knott's, but their rides are intense, so I might stick to water parks.
About the Contributor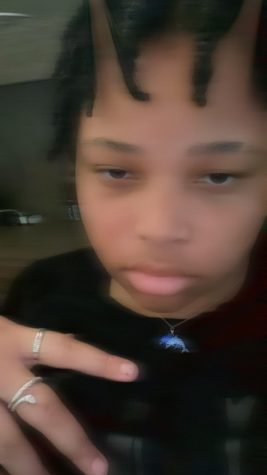 Jessica Stokes, staff writer
My name is Jessica Stokes. I am a sophomore and have been in this district since 7th grade. I enjoy playing videos games, hanging out with my friends,...