Doctor Strange 2
This movie will soon be coming to theaters and the teasers are showing us some pretty huge details. They have confirmed Captain Carter, and Professor X. It shows Doctor Strange arrested by the Illuminati, and cuts to what can only be Professor X, as well as a fight scene against evil Wanda and Captain Carter and her shield. But as well as her shield we also see a jetpack sort of thing on her back as well which will be interesting to see how she uses that in a fight. The scene with the older man in the yellow chair is almost 100% Professor X as we also see this chair in their animated series with him. Last but not least there is a much talked about controversial character in here that looks as though it would be either super powered Monica Rambeau, or a variant of Ironman, but I think either way the fans will be excited no matter which one this ends up to be.
About the Contributor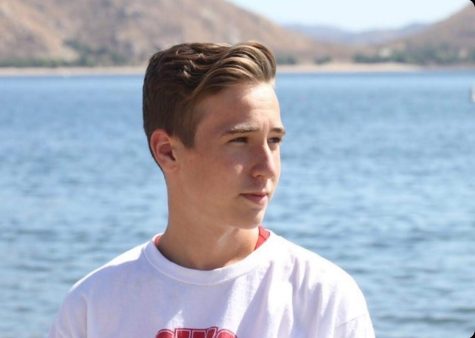 Dylan Heidrich, staff writer
Hi my name is Dylan, I love to write and have a passion for t-shirt design. I am a runner who likes to stay fit and healthy.