Dr. Strange No Spoiler Review
A lot of people have very mixed emotions on this movie, some good, and some not so good. Overall very good and mixed reviews people are saying that it didn't meet their expectation but honestly after a movie like Spiderman No Way Home how could expect much from this movie? Overall I thought it was well made and visually stunning, I feel like the character development for certain characters could have been better but overall with the bits of horror thrown in, this movie definitely does not disappoint and will keep you on the edge of your seat. But be prepared–this movie moves at a rapid pace and does not stop till the very end and it's incredible. Before you watch you definitely want to make sure you watch Wanda Vision, because they have much relevance to one another. This movie is going to really leave you thinking of what is going to happen next, and I really can not wait to see what happens in the next movie.
About the Contributor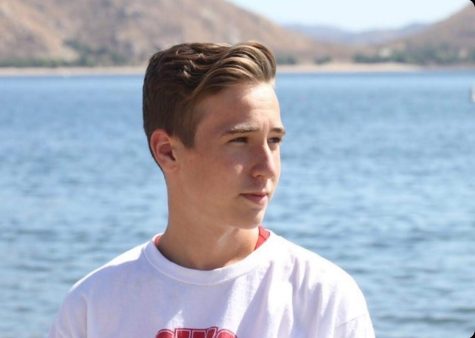 Dylan Heidrich, staff writer
Hi my name is Dylan, I love to write and have a passion for t-shirt design. I am a runner who likes to stay fit and healthy.