Do Fennec Foxes Make Good Pets?
A Fennec fox does not make a good pet because they are a wild animal. Fennec foxes typically live in the deserts of Africa and need to run free to behave as their instincts dictate. Fennec foxes have extraordinary hearing to locate underground prey. Their large ears, which are usually 4 to 6 inches long, help to dissipate excess body heat on hot days. The fennec fox appears to be the only carnivore in the Sahara Desert able to live without freely available water and it is not uncommon for their dens to have multiple entrances and exits to provide a safe escape in the event of an outside threat. Fennec foxes may live up to 11 years in human care.
About the Contributor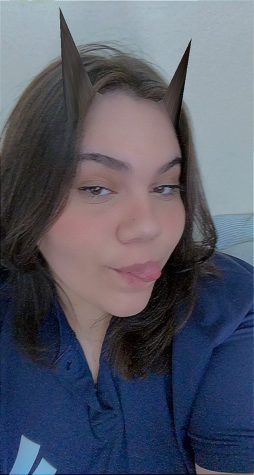 Kay Burton, staff writer
Hi my name is Katherine but my friends and family call me Kay for short. I run a photography account on Instagram and I'm a very laid back person if...