My Prom Experience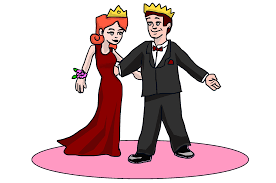 Prom was amazing given it was my first ever dance and my last. I had a great time I'll never forget. I asked a girl I have a crush on out to prom and she said yes! We went to prom together but ended up hanging out with some of our friends most of the night. The music was okay–the deejay was definitely lacking but the live band was good. The most memorable part of the night for me was probably the slow dancing, although I didn't know how to dance, slow dancing is easy to pick up on. All in all I suggest everybody go to at least one high school dance with either friends or a date.
About the Contributor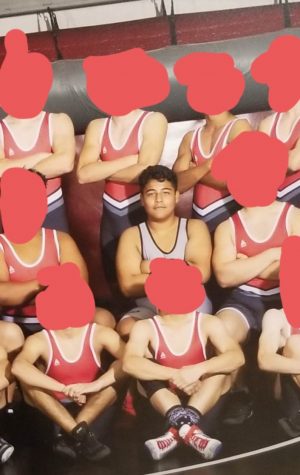 Eric Martinez, staff writer
My name is Eric Martinez. I wrestle for EHS, play ukulele, enjoy weight lifting, and boxing.