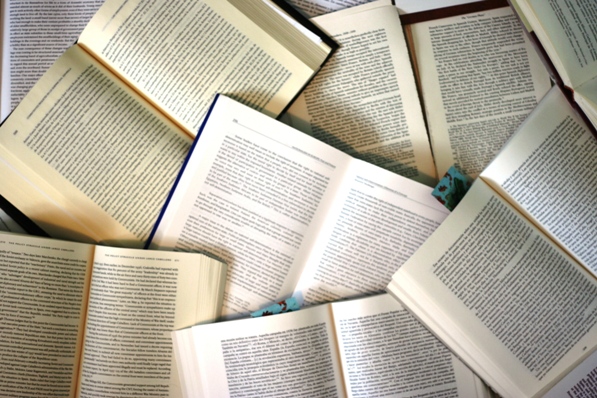 There's a list of books that I wanted to read over the course of 2022. I've read some, like To Kill a Mockingbird and The Burning God, but there's still a lot I want to get to, and I've promised myself that I will get to some of them over the summer. Here are my top three.
The Traitor Baru Cormorant by Seth Dickinson is the first one I want to read. I actually got about 50 pages into this a while back but stopped reading it so I could focus on other library books. The first 50 pages were really good, and if I finished it, I feel like I would really like it unless the next 350 pages went really down hill. The main plot hadn't really started yet, but I really liked the main character, Baru, and the initial set up.
Something I've been reading for ages is Chain of Gold by Cassandra Clare. I've read almost all of her other books, but I've put off Chain of Gold because the third book isn't out until closer to the end of this year. It's said to be one of her best books yet, and it's a sequel to a really popular series she wrote a while back. I'm really just excited for the last book to come out because that means she'll move onto the next series she's planning which is supposed to be about my favorite characters.
I Kissed Shara Wheeler by Casey McQuiston has been on my list of books to read since I read One Last Stop by the same author last year. I absolutely adored it as I did her debut novel Red, White and Royal Blue. I Kissed Shara Wheeler actually just came out a little over a week ago. The summary sounds really interesting, and I can't wait to get my hands on it.