Prom 2022
This year's prom was super fun and a good memory that I will never forget. My girlfriend and I attended the prom in our nice matching blue outfits. We were brought there in a nice town car, but our driver was not the best and I probably wouldn't recommend him to anyone. When we got there we first voted for the prom king and queen and then instantly went to the chocolate fountain. After that we took some photos at the photo booth and then the live band started playing so we went and danced a little bit. Once the music died down we ate some food and got ready to leave. Prom was a good experience and I'm glad I had it with the right person.
About the Contributor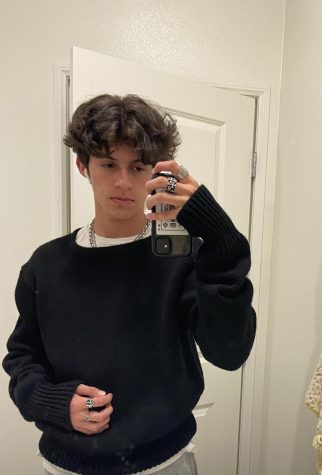 Marco Rupp, staff writer
My name is Marco Rupp. I like traveling a lot and trying out things that seem interesting to me. I love all sports and like listening to music and also...