Book Review: Mistborn by Brandon Sanderson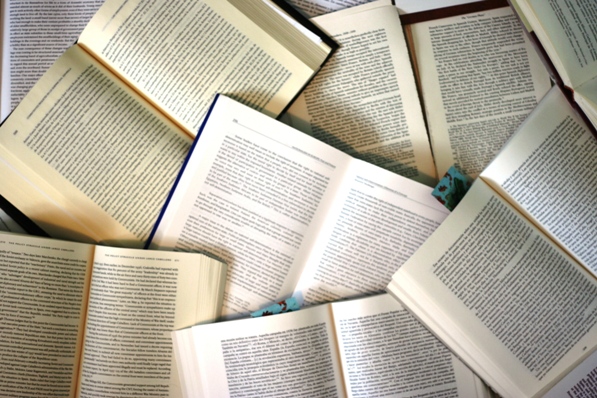 Mistborn by Brandon Sanderson is one of the first books I read when I started reading again about a year ago. It is one of my favorite books, and it's part of one of my favorite trilogies. Originally titled The Final Empire, Mistborn is the first book in the trilogy of the same name. It can be read as a standalone title, however. Mistborn is usually praised for its unique magic system called Allomancy, which is magic done by gifted people who ingest different metals with different effects. The story follows a young girl named Vin who learns from a man named Kelsier that she is a mist born, which is somebody who can use all of the metals in Allomancy. She and Kelsier are the only members of the peasant class who are mist born. Kelsier has a plan to use their power to steal from the Lord Ruler – the tyrannical ruler of the world as they know it- and possibly overthrow him. The book is a lot of fun, and goes in some unexpected places. I give this book 5 stars out of 5.
About the Writer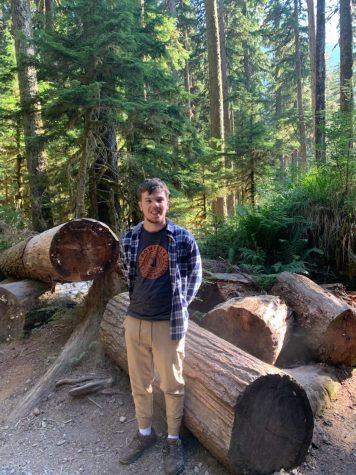 Carter Simpson, staff writer
My name is Carter, and I'm a senior. I like to watch movies, read books, and play video games. I like to talk about movies and entertainment, politics,...