Last Day
Today is my last full day as an Elsinore High School student. I thought it would be more emotional but I think while you're in the moment and you've been in school for awhile you don't realize it's the last time. I'd like to thank most of my teachers for providing pathways to graduate and not just leaving us behind. I'm going to greatly miss a lot of people, under and upperclassman, some I may never see again and some I know for sure I will. I'm off to the Navy to get a head start in life, wasting no time. Class of 2022 out.
About the Contributor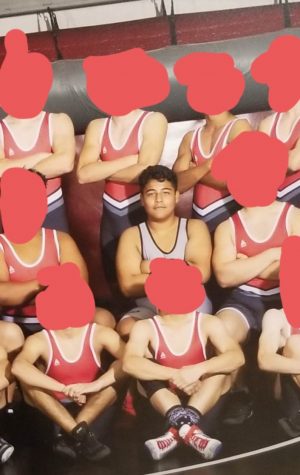 Eric Martinez, staff writer
My name is Eric Martinez. I wrestle for EHS, play ukulele, enjoy weight lifting, and boxing.