Yesterday Was the Last Full Day With the Seniors!!
It is sad to see our seniors go. Especially the ones we hung out with and loved the most. I hope you all said goodbye to them yesterday, if not do it today before they check out and leave. They made it a great year back from quarantine. The seniors did great in sports this year and band, and even dance/cheer. They all did amazing and worked so hard for scholarships and getting into their dream colleges! Even when they helped set up all our amazing events that went on. We're going to miss you all.  We love you seniors, have a great time in college!!!
About the Writer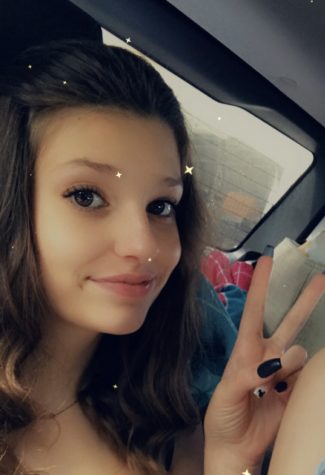 Brenna McMillan, staff writer
Hi my name is Brenna, I am a freshman at Elsinore high School! Most of the time I'm at school working or playing volleyball or hanging out with my friends....