Finals Are in a Week!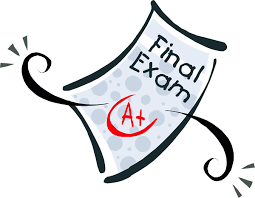 Make sure you turn in all your missing assignments before Monday, May 30th. Most of your teachers won't take work past next Friday because we have finals the next week. Get as much work as you can done, to try and get your grade up before finals. The last week of school we have finals!!! It's coming up so fast so be prepared. Good luck to you all getting assignments done. Most importantly good luck on all your finals!! I hope you all do amazing and take your time–it's not a race, you want a good grade. Goodluckkk!!!
About the Writer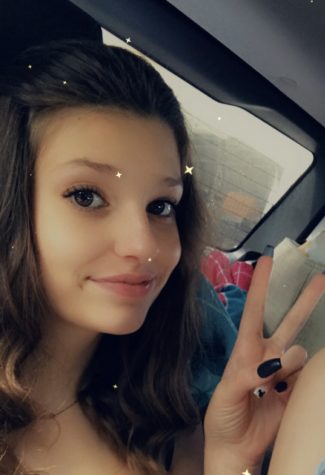 Brenna McMillan, staff writer
Hi my name is Brenna, I am a freshman at Elsinore high School! Most of the time I'm at school working or playing volleyball or hanging out with my friends....