Why Are Cats a Good Pet?
Compared to dogs, cats are a low maintenance pet. They don't require formal training, they don't need to be taken out multiple times a day, and they're even able to take care of basic self-cleaning. Cats are beneficial to us from a mental and physical health perspective. Because of a cat's ability to calm us, lower our stress levels, and offer companionship, they are great therapy animals for a wide variety of uses and patients. Some people think cats are snobby or unfriendly. While cats are extremely hard to study, researchers are making progress. Recent studies suggest that cats make great companions and pets. Cats purr at a frequency that could benefit your health and love their owners just as much as dogs do.
About the Contributor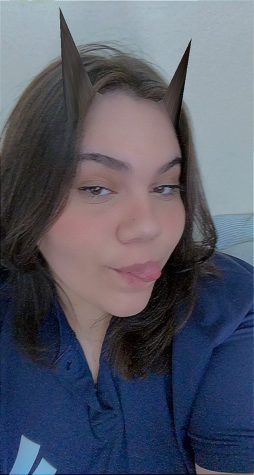 Kay Burton, staff writer
Hi my name is Katherine but my friends and family call me Kay for short. I run a photography account on Instagram and I'm a very laid back person if...