End of School 2022
This school year was pretty good. We have two weeks left of school and I'm excited. But I'm also kind of scared to be a senior. But I'm ready. I want my last year of high school to be the best. I want it to be better than my freshman year, which was pretty good. So I better do anything I can to have the best experience of my last year of high school.
About the Writer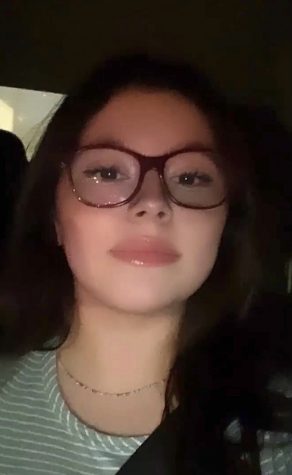 Rebecca Perez Dominguez, staff writer
Hello my name is Rebecca and I'm a junior at Elsinore High. I like to hang with friends and have a good time. I can be an extrovert but also introverted...