My Favorite Class Period
My favorite class is PE. I like PE because my PE teacher is so cool. On Tuesdays and  Thursdays we either play a game or walk. In the last unit we did dodgeball and it was really fun. I got a lot of people out, but some people hit me in the face. In this unit I'm walking. I have to walk 3 laps before it's time to go. It's not really fun because it's hot sometimes. On Wednesday, we have to run two laps in under 6 minutes. I sometimes run it but sometimes I don't because it will be too hot. Overall I enjoy PE but I'm glad I don't have to take it again next year.
About the Contributor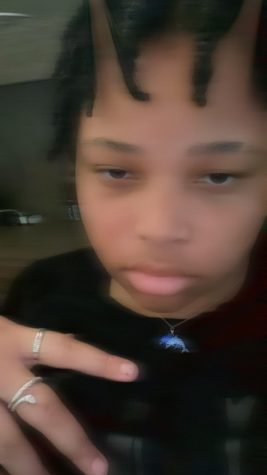 Jessica Stokes, staff writer
My name is Jessica Stokes. I am a sophomore and have been in this district since 7th grade. I enjoy playing videos games, hanging out with my friends,...