Michael's Super Fantastic Food Reviews- Subway Sandwich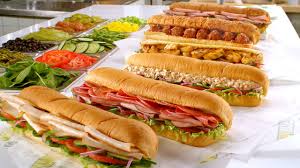 Hang on for a minute...we're trying to find some more stories you might like.
For this food review I ordered a footlong with turkey, lettuce, pickles, mayonnaise, American cheese, and white bread. The bread was great but had not above and beyond flavor or great texture. The pickles on the other hand had too much flavor and at times overpowered some of the other tastes. The lettuce and turkey were exceptional but did not have the great taste too but it is above other subs. There was also a mayonnaise problem. There wasn't enough. The mayonnaise was the taste that brought the sandwich together but there wasn't enough throughout the sandwich, but in the places where there was enough mayonnaise the sandwich was a gift to humanity. Overall I give this sub a 7.5 out of 10.
About the Writer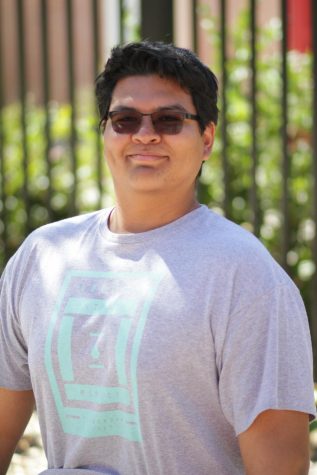 Michael Alvarado, Staff Writer
Michael Alvarado is a senior at EHS and loves to eat and sleep. He enjoys playing video games with his friends and telling some jokes. Shout out to his boys, Jeffrey, Edward, Kenneth, and Arnikin. He also likes to chill you feel him.