Summer
Summer is around the corner. And I'm excited. There are so many things I want to do with my friends my family. I want to have fun before I start my last year of high school and I'm excited for my last year of high school. But I'm a little scared of what comes after. Summer has always been my favorite time of the year. I just love to take adventures and see new places, but mostly make memories.
About the Writer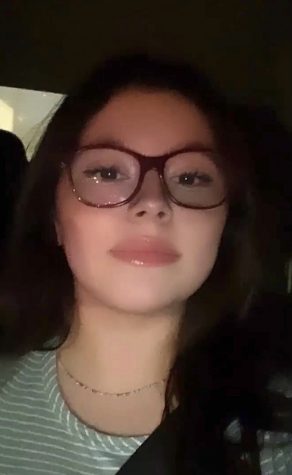 Rebecca Perez Dominguez, staff writer
Hello my name is Rebecca and I'm a junior at Elsinore High. I like to hang with friends and have a good time. I can be an extrovert but also introverted...